Friday August, 3rd 2018 : 6-10pm
In response to the spontaneous, improvised nature of Siebren Versteeg's, windowseat,  we have invited four local performers to play inside the ever evolving installation.   In order we have: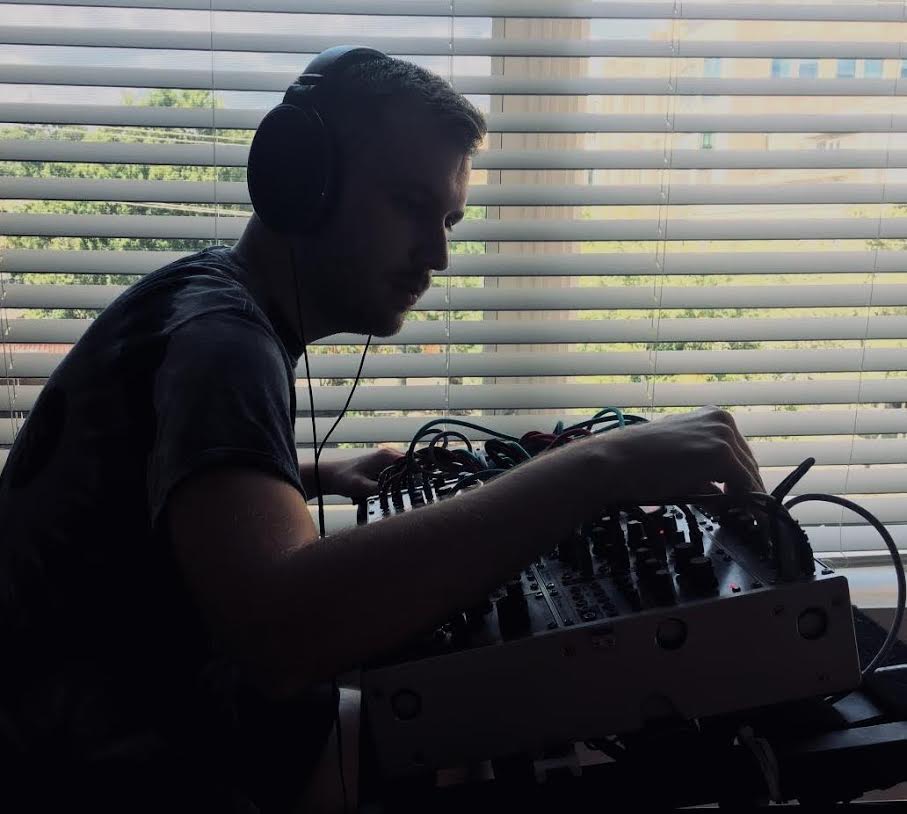 "midcentury modular is John Mitchell based in Raleigh, NC, who uses modular synthesizer to create distant ambient soundscapes"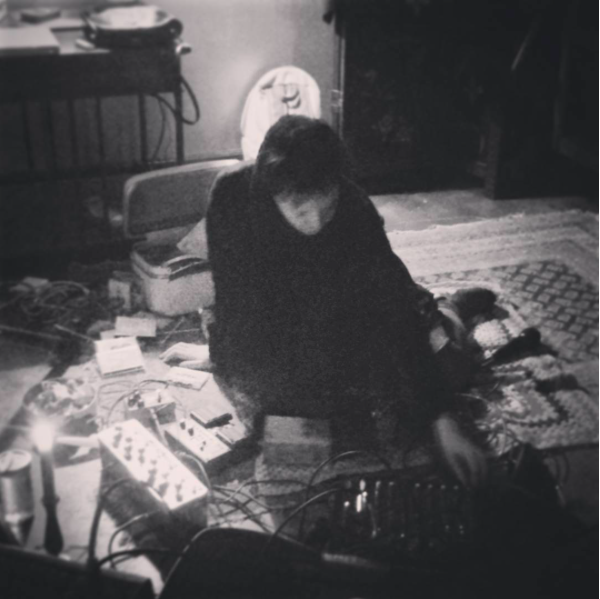 "Chanelle A. Bergeron makes improvised & atmospheric sound-collage under the name of mille. Drawing upon the environment & energy of the night, she funnels the atmosphere in the room into a textured soundscape using various pedals, voice, harp, cassettes, & field recordings." : https://soundcloud.com/mille_mille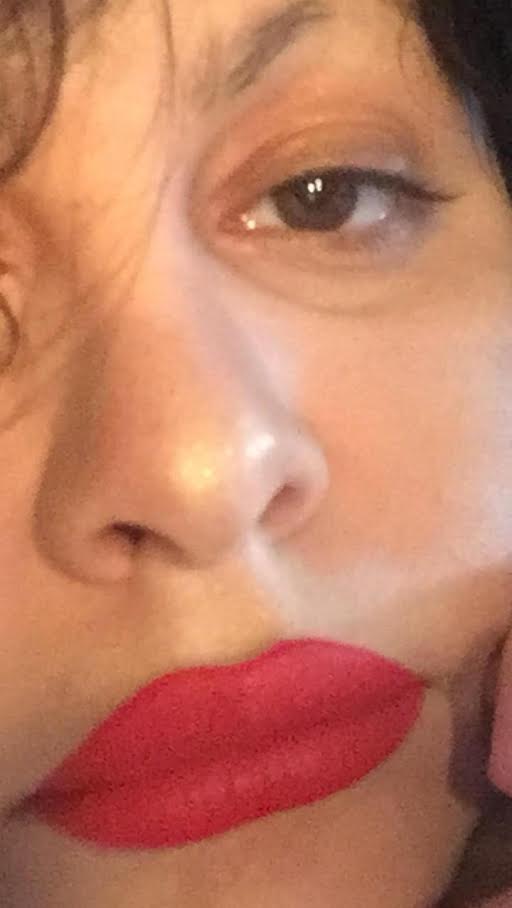 "cerulean is an audio, sometimes visual project based in Raleigh, NC. it's fluid, never stagnant, and always evolving."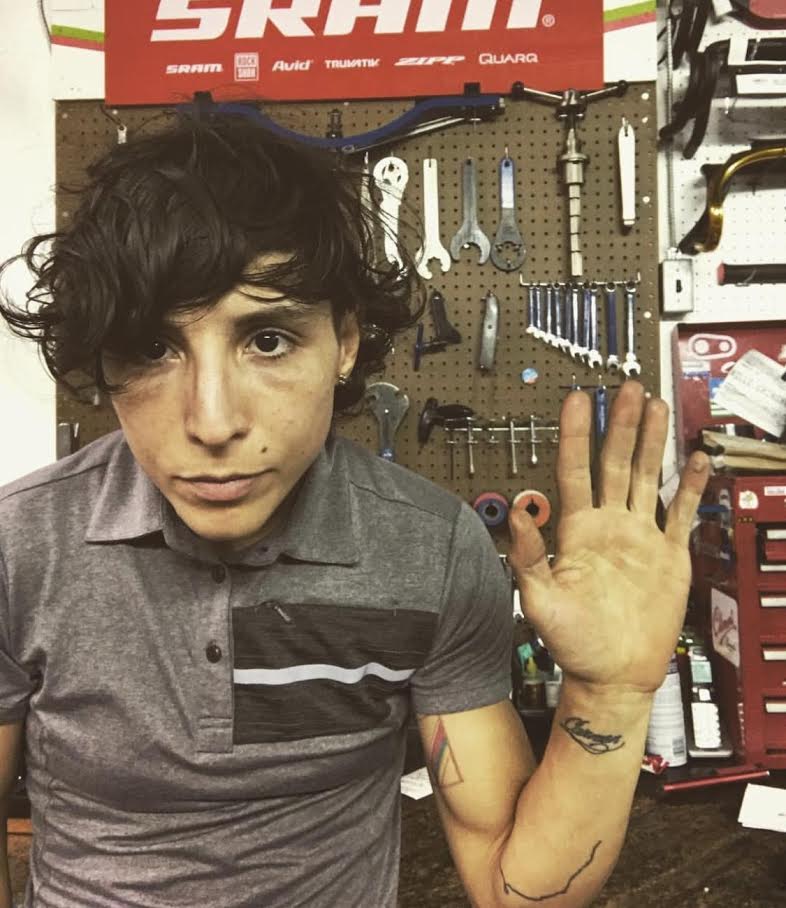 Chinchorro – Raleigh based painter, noise maker, often performs under the duo De Plata with Mille.