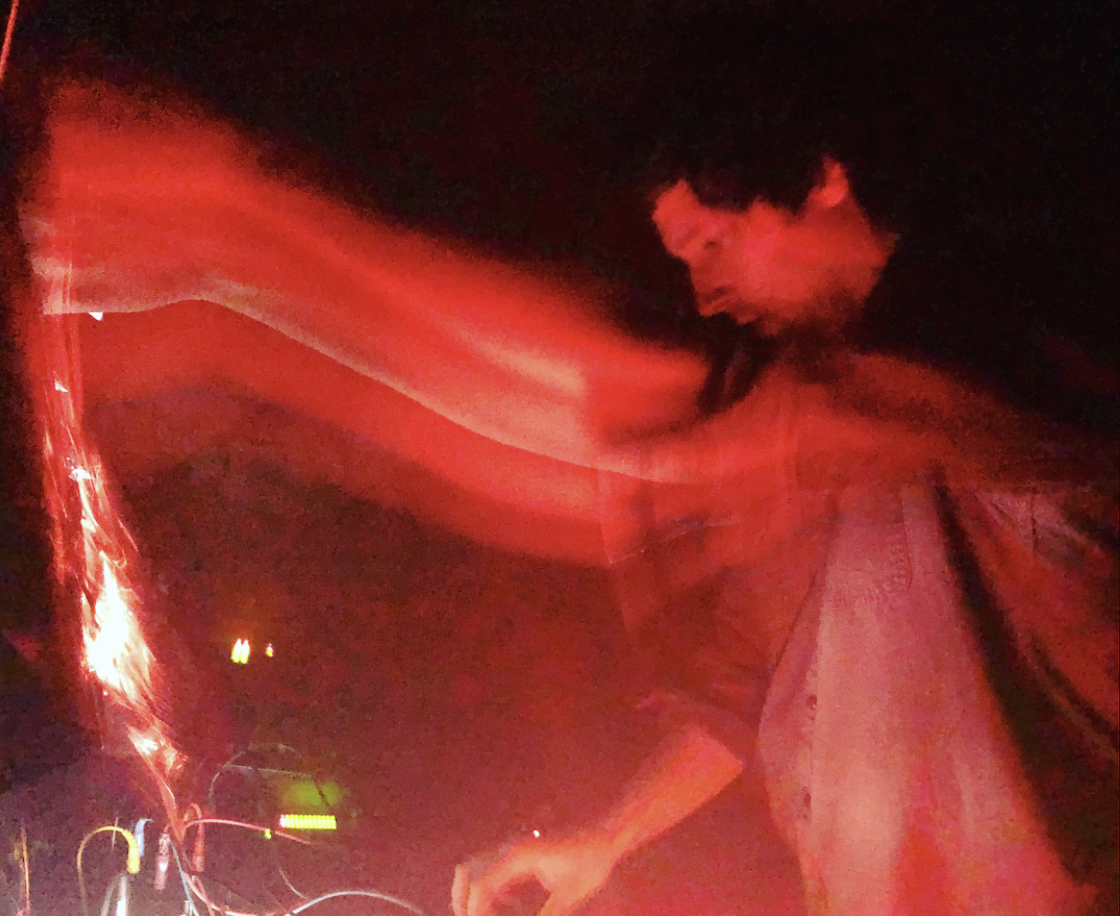 Friday January 3rd at 8pm. Like the fog holds the light. We invite you to an evening of performance by Memory Care Unit.
Memory Care Unit = touching new age noise and brutal ambient by Cedar Village resident/performer/visual artist/underground music organizer Ryan Martin, who has more prolifically performed as Secret Boyfriend since 2005, with numerous cassettes and records released via his own Hot Releases label and other American underground labels, as well as the UK's Blackest Ever Black. While the SB project has a stylistic palette of intuitively organized harsh noise, lo-fi electronics stretched towards emotional expanses, fake techno, haunted and familiar songforms rendered with acoustic instruments and other, and more, MCU explores the more deliberate, minimal branch of Rymar's work, while still aiming for an emotional or visceral impact, the latter being more evident in a live-setting, with sound sources including skipping CDs, tape loops, degraded Casio samples and no-input feedback amid light and fog.
In addition to setting up regular music shows since 2004, Ryan has also organized the annual Savage Weekend festival at Nightlight since 2011, which brings together a motley crew of roughly 80 artists of various audio and performative inclinations from all over the country to play under the same roof for two days. His label Hot Releases has been in existence since 2008, focusing on idiosyncratic artists in the American underground, untethered to a specific sound, but the more personal and distinct the better. Notable releases on label include albums by Russian Tsarlag, Container, C. Lavender, Housefire, Tether, VVAQRT, Haves & Thirds, Ashrae Fax, Aether Jag, Sunk Heaven, i_like_dog_face, Patrick Gallagher, and more.